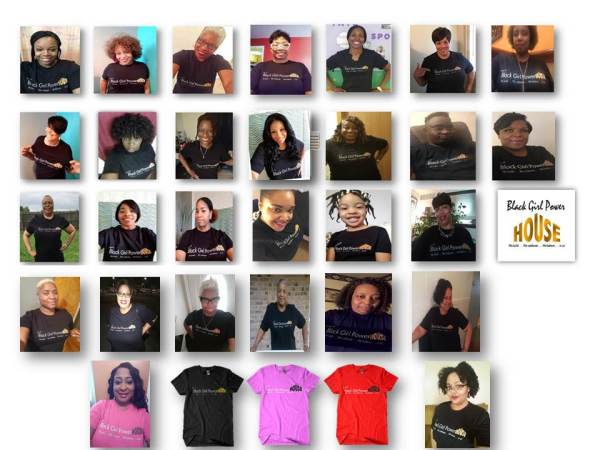 Other rewards for your contribution
$30-$100 contributions-Black Girl Powerhouse t-shirt, and invitation to ribbon-cutting ceremony

$101-$150 contributions-Black Girl Powerhouse t-shirt, $15 off joining fee, and invitation to ribbon-cutting ceremony

$151-$200 contributions-Black Girl Powerhouse t-shirt, $25 off joining fee, and invitation to ribbon-cutting ceremony

Contributions over $200, please contact us by using the form below.

*Contribution rewards are mailed within 2 weeks. Be sure to include your t-shirt size and correct mailing address when making a contribution. Joining fee deductions will not be applied until membership opportunities become available. Invitations will be mailed prior to opening day.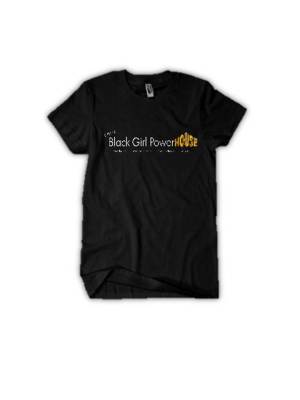 THE BLACK GIRL POWERHOUSE MAGAZINE IS NOW AVAILABLE!
a publication every black woman should read . . .

We recognize that there are many African American women with courageous and inspiring stories to tell. If you would like to submit your life-changing story or share your business venture with us, please use the form below.

Provide a brief description of your story. If we are interested in including it, a member from our staff will be in touch.
Make a contribution to the Powerhouse
​

What your contribution means . . .

Whether small or large, your contribution to this project is an investment in a home away from your home. It is a one-of-a-kind opportunity for women all across the country to come together and build a massive support system,  to discuss important matters that revolve around our issues, to celebrate being women of color, and to  inspire and uplift each other, so that we can continue to live our best lives.  Your contribution proves that no matter what stereotypes are placed upon us, we can still unite and achieve great things.  In addition, your contribution will enable us to build the first Black Girl Powerhouse.  We   hope that you share our vision, too, and if you do, we ask that you share this movement with others. Others who are just as excited as we are and ready to build BGPowerhouses not only in Missouri, but in other cities as well. We can do it! After all, black girls really do have the power!

Building something massive together!
Contribute to the BG Powerhouse campaign and watch us grow!